A Real Once in a lifetime Opportunity
Hi, thanks for dropping by. 
You may have arrived here due to curiosity, or maybe a desire to do something more with your life, or maybe something positive for our planet.  
Have you ever thought about the future of our planet? You do not have to look too deep into the health of our planet to see evidence that our earth needs our help. From increased severe weather patterns, rising sea levels, excessive pollution, and global warming … the future of our planet is disheartening. 
Have you ever thought, what if there was something YOU could do to help? The reality is, as humans, we are the only inhabitants on earth that can initiate positive change to heal our planet and learn from past mistakes  
We often hear and see much about the impact of global warming, however few of us know how we can really make a difference – until now. 
The GOOD NEWS is there is a Company standing against the tide that is making a difference and where everyone and anyone can be involved in the SOLUTION – because everybody is affected.
The EcoForce Opportunity empowers people to take back their life while healing the planet; one tree at a time.  
Our Mission   
By empowering people through knowledge and action, to plant enough trees to sequester (capture) 30% of the world's annual carbon output through intelligent and sustainable planting of trees to reduce the effects of global warming and create a living legacy for all.  
We work with Farmers, local nurseries and non-profit community groups to plant, nurture, and support trees to maturity through the EcoForce Global Tree Planting Program. In doing so, we will repair hundreds of millions of acres of low productive land to increase world food production and improve farming viability. 
When we created this Opportunity, we wanted to work with passionate people, Affiliates (people like you) and Farmers who are passionate about the land and our food systems. 
"People helping people to help the planet"  
Potential Income Calculator
If you can help us sell trees and introduce other Affiliates who do the same, well reward you accordingly. Throw in some numbers and see what you could earn. The calculation works on the basis that each Affiliate buys trees, sells trees and introduces other Affiliates to do the same.
Could YOU use some additional income? While helping the planet, EcoForce have included a generous Affiliate Rewards Program. It is all about sustainability – for our planet, and for our Affiliates to continue to share the EcoForce Opportunity to heal our earth. 
The greater the number of trees sold throughout your organisation, the greater your income potential. 
To help you grow your own EcoForce organisation, we provide you with everything you need to know, with complete step-by-step training videos and our EcoMastery Success Program. 
Every Customer and Affiliate purchases trees from our Tree Club. They can choose to pay for their tree/s in full or select the payment plan that works for them. They can get started for as little as $7.70 AUD per month!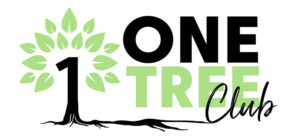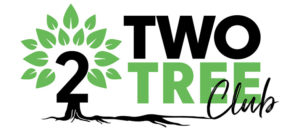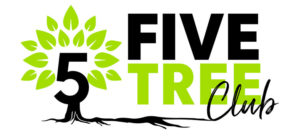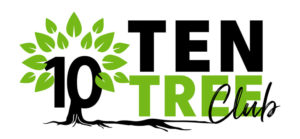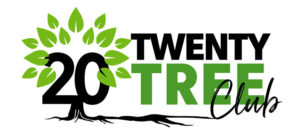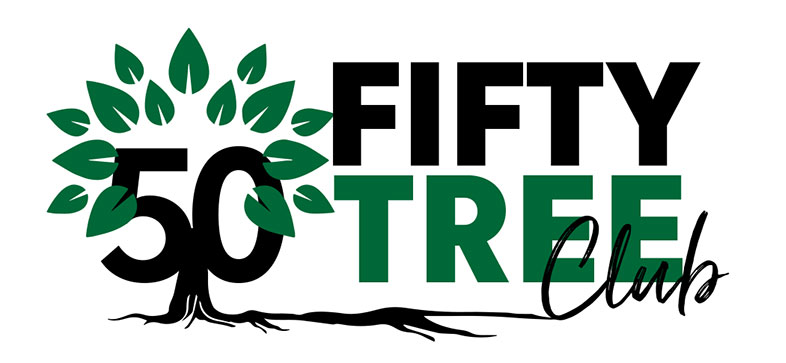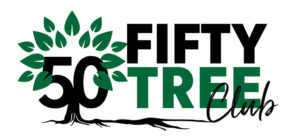 Following is a short video of the EcoForce Global Business Opportunity.
Our vision is to plant billions or trees, so there is a massive opportunity. Become an Affiliate today and be rewarded on behalf of our planet … it is time to #Buy A Tree 
A common-sense business to make uncommon dollars 
CLICK HERE to download a PDF of our Affiliate Rewards Program 

Should you have any questions or would like to know more about the EcoForce Opportunity, contact the person who shared this with you. Alternatively, click the 'join now' below and begin planting your legacy TODAY!