It's time to #BuyaTree
Our climate is changing.
Keen to help the planet? Not sure how?
Trees capture carbon – so more, not less, will help reverse global warming.
We are planting billions of trees, however we need your help.
Become an EcoForce Advocate and let's turn the tide.
Join the team today, together we can change the world. 
Join our Advocate Team – Start Here
How EcoForce is saving our planet One Tree at a Time.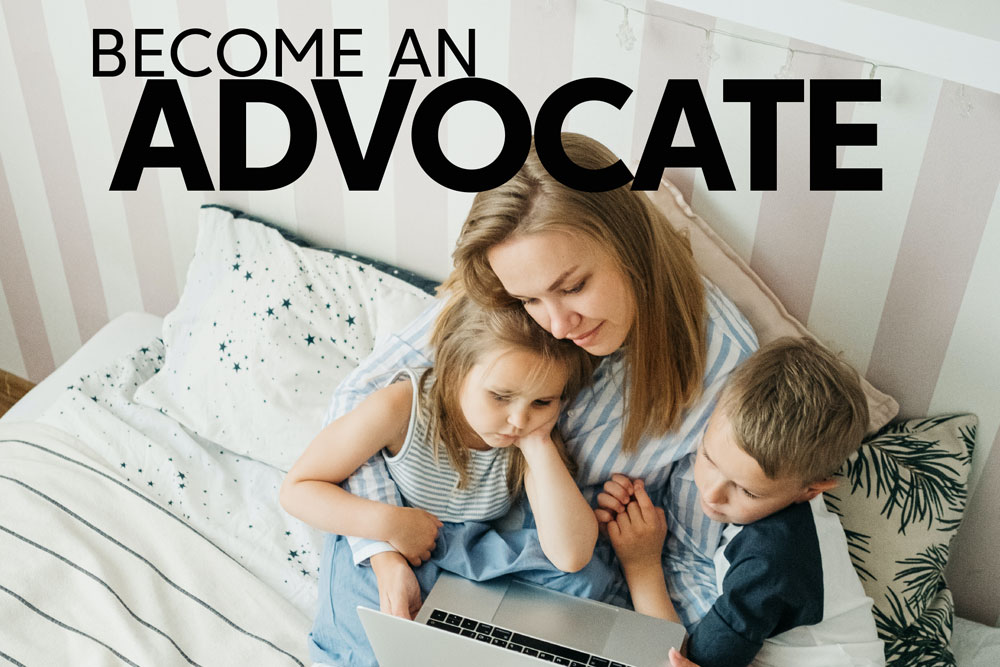 Become an Advocate of EcoForce and join our mission to plant billions of trees to support our planet. Find our how you can be rewarded for helping us achieve our mission.
We are inviting you to become active Advocate and help us make real change.
Sign up to be an Advocate today.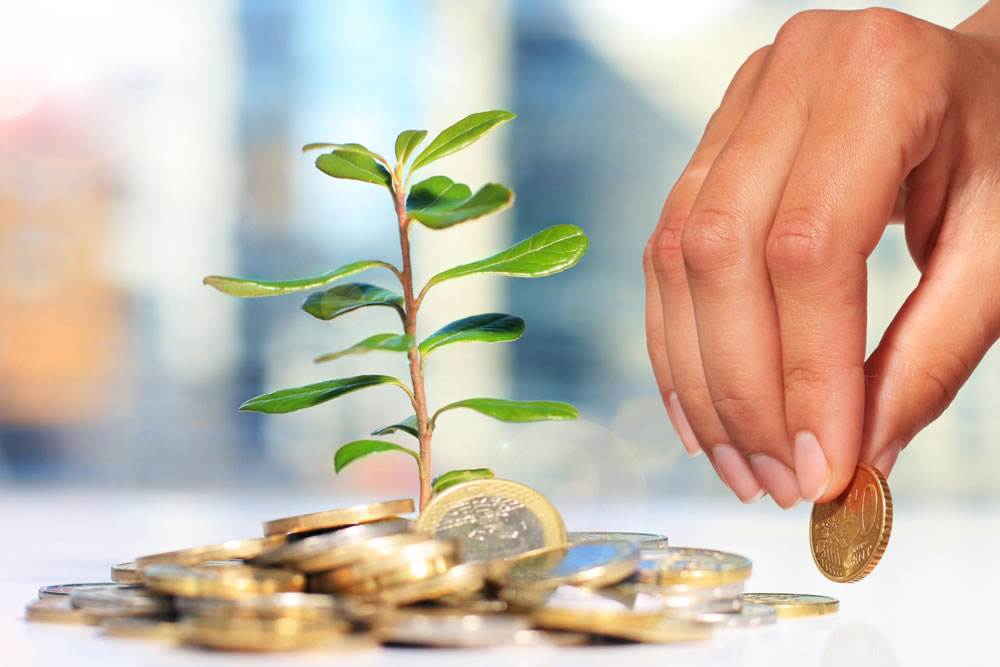 When you purchase a tree through EcoForce we plant it, GPS it, fertilise it, place a tree guard around it and water and care for it for 2 years. At just $7.70 AUD per month or $84.70 AUD * in a one off payment this tree is guaranteed to live and capture carbon.
Thank you for your support. Together we can make a difference.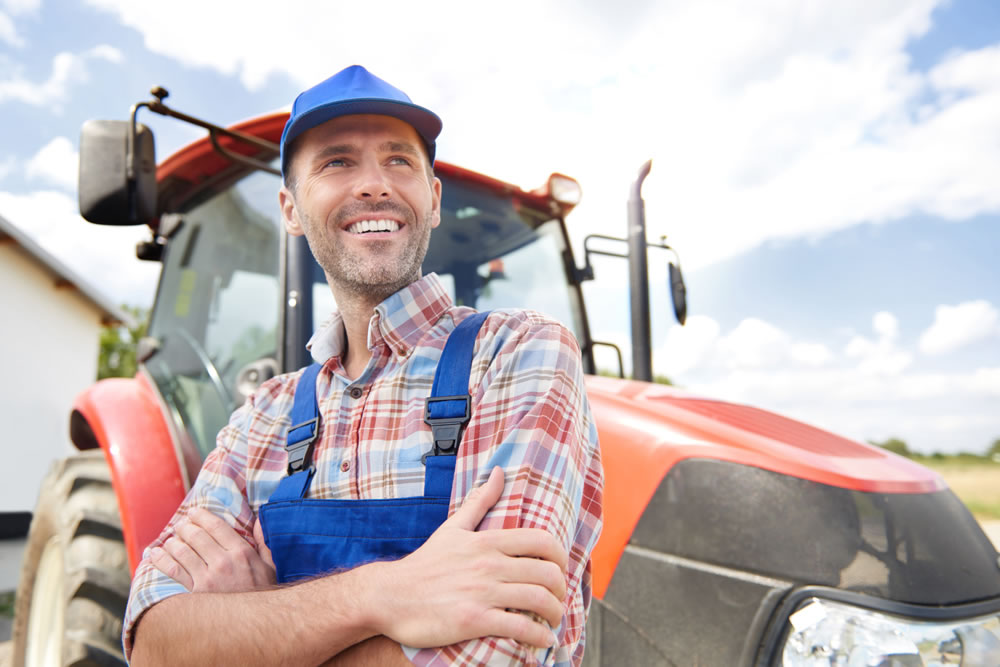 We partner with Farmers around the world to plant and care for these trees. Farmers own nearly 100% of the food producing land in the world and who better to work with to improve the landscape and soil.
The more trees we plant, the more carbon we capture, the less the effects of droughts and other weather events will be on all of us.
Businesses, engage your customers in greening the planet. Become an EcoPartner
Regenerating farmland and planting trees will help our farmers and capture carbon.
The EcoForce movement is here to work with you to improve your farming processes, invest in your farm improvement program and support you as you embrace the Regen Ag philosophy. We want to work with you to plant trees, qualify for carbon credits, learn about the Regen Ag processes, improving soils to improve production rates and reduce effects of natural disasters such as drought.