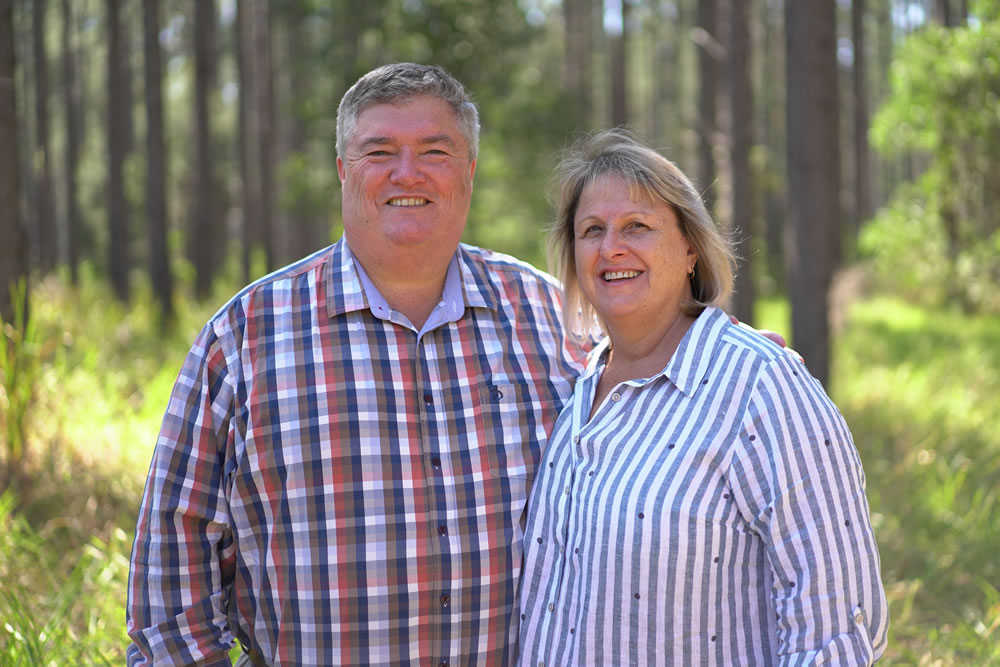 The EcoForce movement is the vision of Charles and Tracy Alder.
Since 2013 Charles and Tracy have helped raise over $100 million for drought, fire and flood affected rural communities across Australia and created initiatives that connected with people all around the world. During this period they learned of the challenges facing our farmers not only in Australia but around the world from the effects of environmental change and the opportunities provided through tree planting and the regenerative farming practices to improve farming businesses.
Charles and Tracy believe that changes in climate are having a material affect of all of us. It is there ambition that over the coming years, the EcoForce business and it's associated people and the whole environmental sector worldwide will pull together in an outcomes based way to effect change for the betterment of all of us.
According to Charles
As an Australian citizen of the world, husband and a father I believe we should leave the world in a better place than how we inherited it.
It is clear that the climate is changing and I'd like us to work proactively to repair the damage and bring the world to a better place.
So I feel we should act now and I will do my bit for future generations.