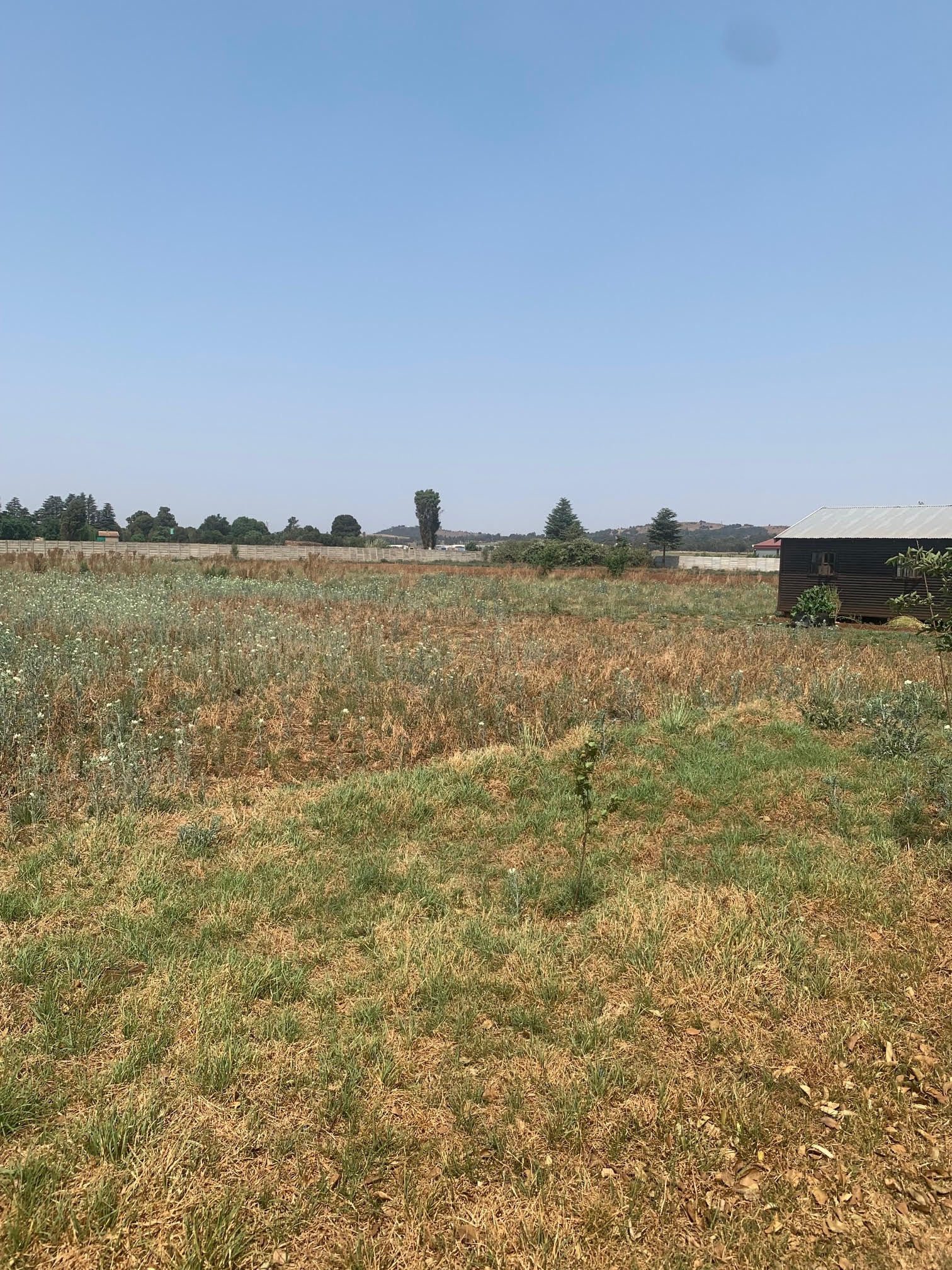 AWIA Farm

Raised Percent 0.50 %
Purchase a Tree
About Our Farm
AWIA (African Women in Agriculture) was formed by five women in response to the skills and knowledge gap for women in the agricultural industry. Our vision is to capacitate women's access to agri ecosystem, driving social economic impact through disruptive virtual and physical communities. We are a non profit organisation and have been operational since 2018. We operate on a 10H piece of land in Eikenhof, South of Johannesburg located in the fertile rain belt. Our farm is on land owned by a children's home called TLC Children's and we have secured a 20-year lease.
To date we have developed over 140 women though various programs including an agricultural Incubator and have planted 120 fruit trees, all in our farm. We currently grow and produce organic vegetables for the local market on our farm, and some is supplied to the local communities.
Our strategic goal is to empower 3,000 women in agricultural initiatives in the next three years (2023-2026).
Why?
Our projects focuses on empowering vulnerable women farmers (the most marginalised), to foster creation of green- entrepreneurship based income sources.
Our choice in trees was influenced by the multiple benefits of providing food and restoring the environment while being cognisant of the area within which we operate. We have selected fruit trees for our project; peach trees which will thrive in our farm environment and provide nutritious fruit to our beneficiaries. The fruit trees will also stabilise the soil, minimise erosion, and provide valuable nutrients to the community. The farm is surrounded by low income communities for whom access to affordable food is a challenge. We will have the capacity to provide them with easy access to fruit at their doorstep, while we conserve the environment.
Tree planting is hugely beneficial to the environment as it reduces erosion, improves air quality, provides shade, improves the soil, improves air quality, and attracts insects /bees for pollination. Our land is currently barren and in need of trees (see the picture).
This project is our contribution to addressing the challenge of climate change as well as a pilot which will allow us to scale this program to other parts of the country through our network of women farmers.
Supporters
| | | | |
| --- | --- | --- | --- |
| Name | Number of Trees | Purchase Type | Country |
| Fiona C | < 1 | Subscription | ZA |
| Janice S | < 2 | Subscription | ZA |
| Fredrika B | < 1 | Subscription | NA |
| Bianca C | < 2 | Subscription | ZA |
| Carolien S | 2 | Paid in Full | GB |