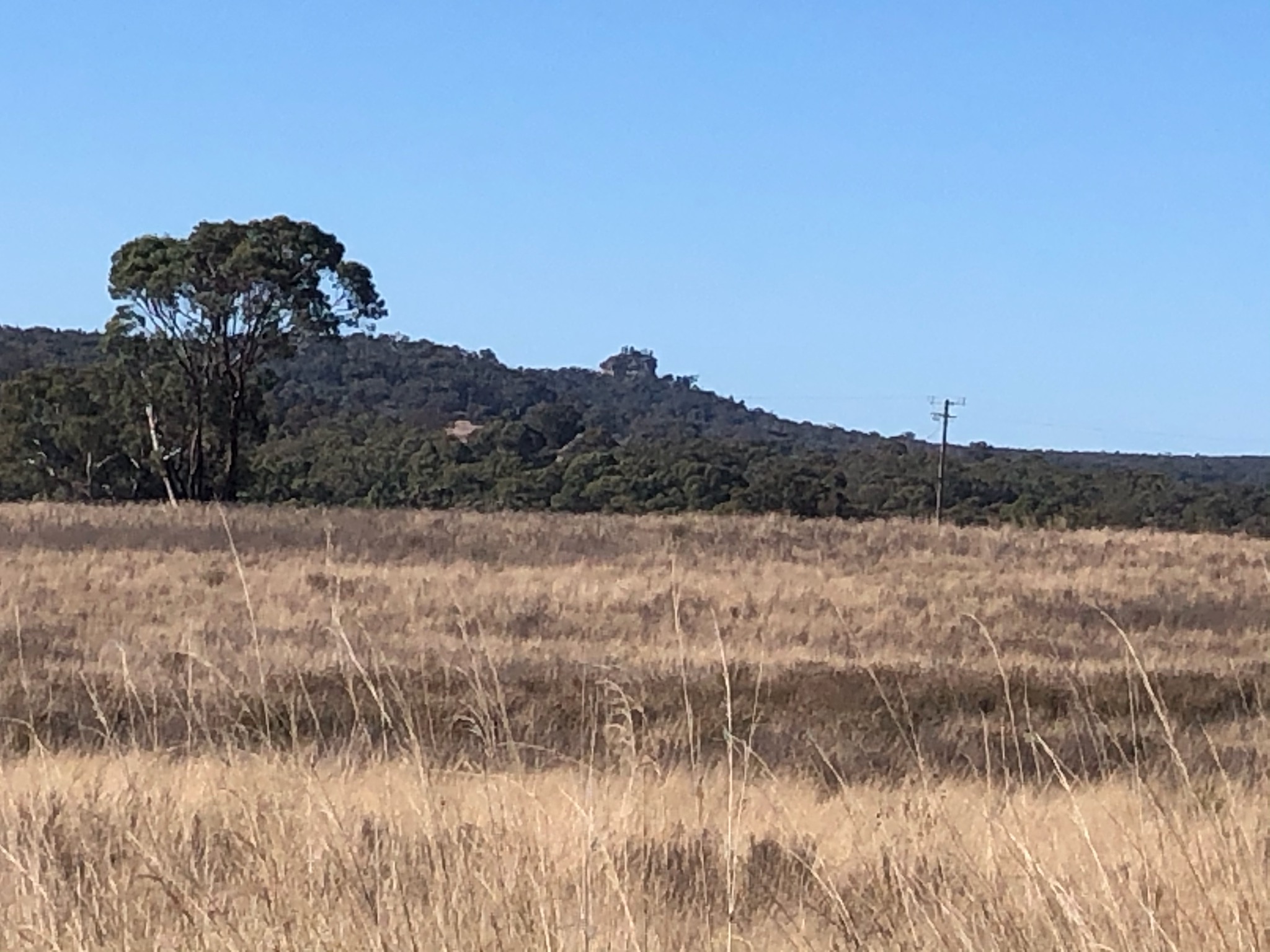 Property Name: Sunnyside
Goal: 2,500 trees
Total Purchase : 6
Location: Binnaway, New South Wales, 2359, Australia
About Our Farm
The Mcdonald Family Farm has been in my family for over 150 years. My Great Grandfather Alexander, acquired the land in the form of 'Settlers Block' in the 1850's whilst he was working as a Head Stockman for a local landowners. Once he acquired the land, he continued to work for local landowners, work his land and rear 12 children. All the 12 family members lived and worked on the land throughout following years and once married, moved onto owning their own piece of paradise, except for the youngest of the 12 siblings, Donald.
Born in 1894, my Grandfather Donald was the youngest of the 12 siblings. After returning home from his service in the Light Horse Brigade, and realizing that his mother could not run the family farm on her own, he decided to stay and run the farm forfeiting his dream of becoming a Police Officer.
Donald eventually took over the land, married and had 2 sons both of whom grew up on the farm. The 2 brother Doug and Noel eventually took over the farm to run together as family concern. Doug and Noel both married , and Doug was the only brother to have children. Doug's children were raised on the family farm. Now, the youngest of his two children continues to live and work the family farm with her children and grandchildren to be the next inline to be the future caretaker of the property.
Why?
We feel the Tree Planting Project is an opportunity to regenerate some of our land effected by drought, flood and land erosion. Our choice in trees was influenced by the natural vegetation that currently exist on the land to extend the Koala corridor in the area, attracting native bees, and to eventually provide shade and feed for stock. The trees will also stabilize soil, minimizing erosion into an adjacent natural waterway, improve the pasture and help to restore the environment for wildlife.