Charles Alder here from EcoForce Australia. Some of you may remember or know me as Mr Buy a Bale.
Since 2013, my wife and I have helped support Farmers in drought, bushfire, and flood. During this time, many schools around Australia supported the Buy a Bale fundraising campaign for the charity we created, Rural Aid, through buying bales of hay to feed animals and support Farmers.
Today our new company is launching the #BuyATree Campaign to invite schools to support our Farmers once again. This time the story is so much bigger. Now it is about our planet, not just Farmers.
Our Australian Farmers are leading the way in helping reduce the effects of a changing climate. They are changing their practices to plant trees, capture CO2, improve animal conditions, and improve the soil.
Over the next 12 years we are inviting your school to plant a tree a year per student with EcoForce and Farmers to help repair our planet. Over the next 12 years this could be as many as 50 million trees from participating schools in Australia. These 50 million trees will be part of a One Billion Tree Planting Program that EcoForce is rolling out.
Imagine every child in your school planting a tree for the planet
Raising funds for your school through tree sales
Visiting the trees planted on Farmer's properties each year
Calculating the carbon captured through trees and soil.
Learning how trees and your school can go ZeroPositive
Share in hundreds of thousands of dollars for schools
Find out all about the Schools Program through the link below – providing hope for a better future, together.
Take immediate action NOW and register your school – CLICK HERE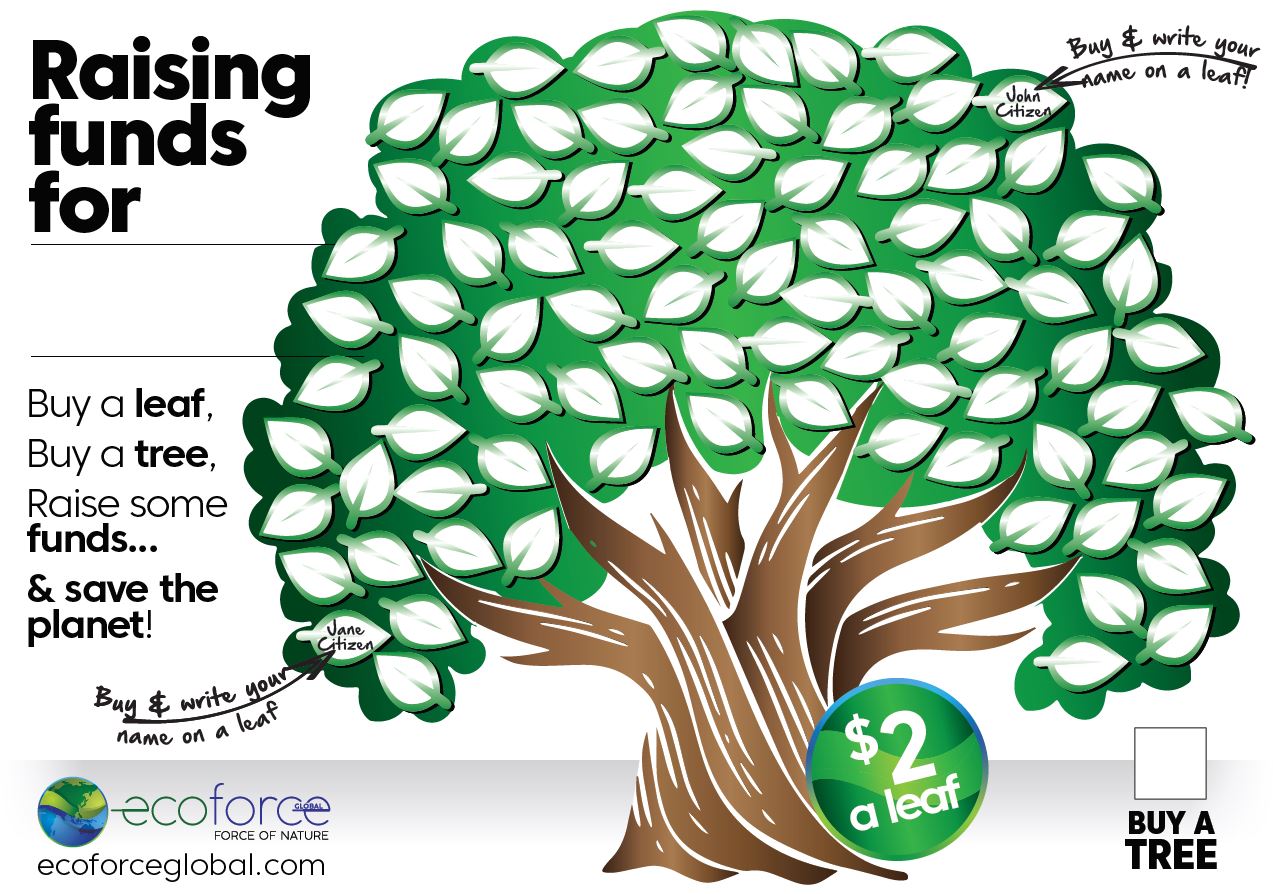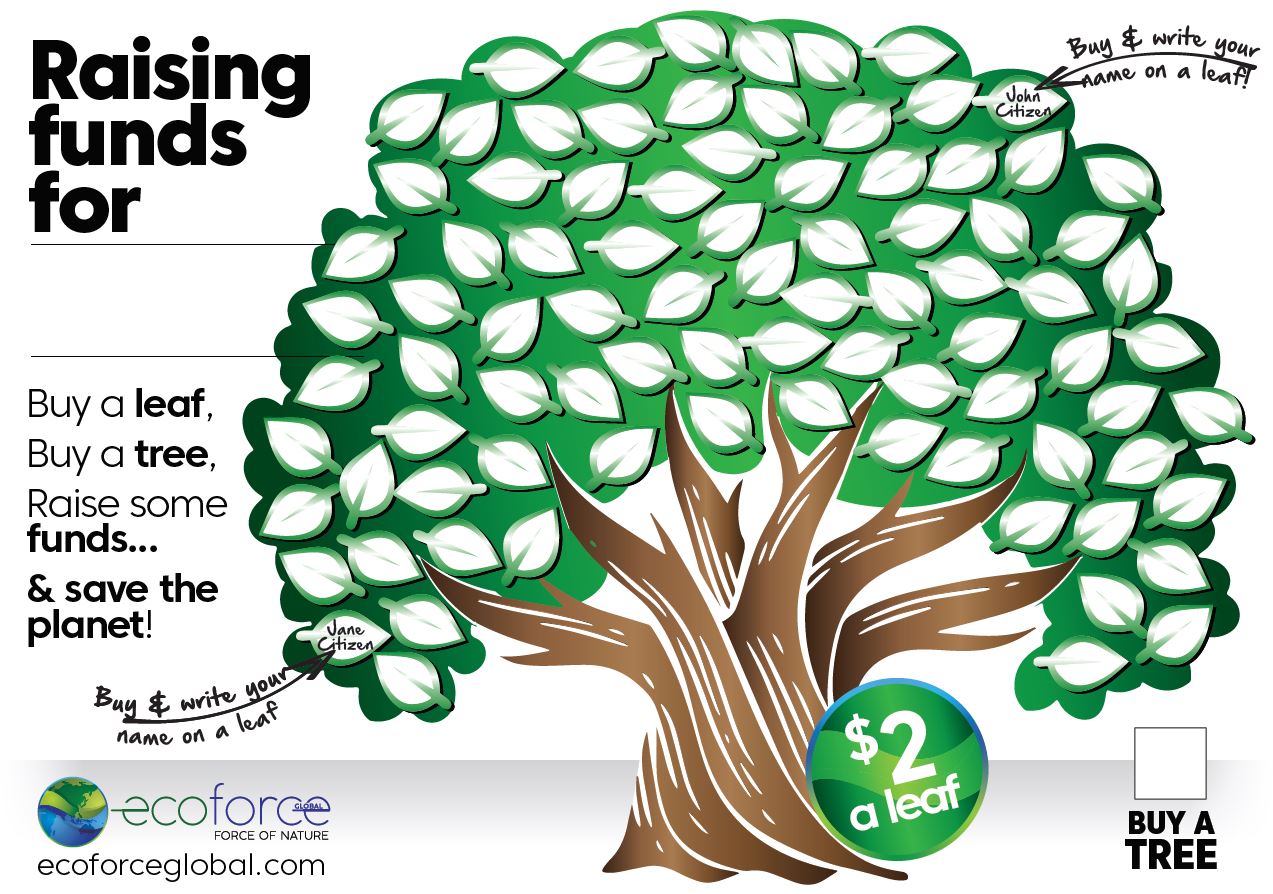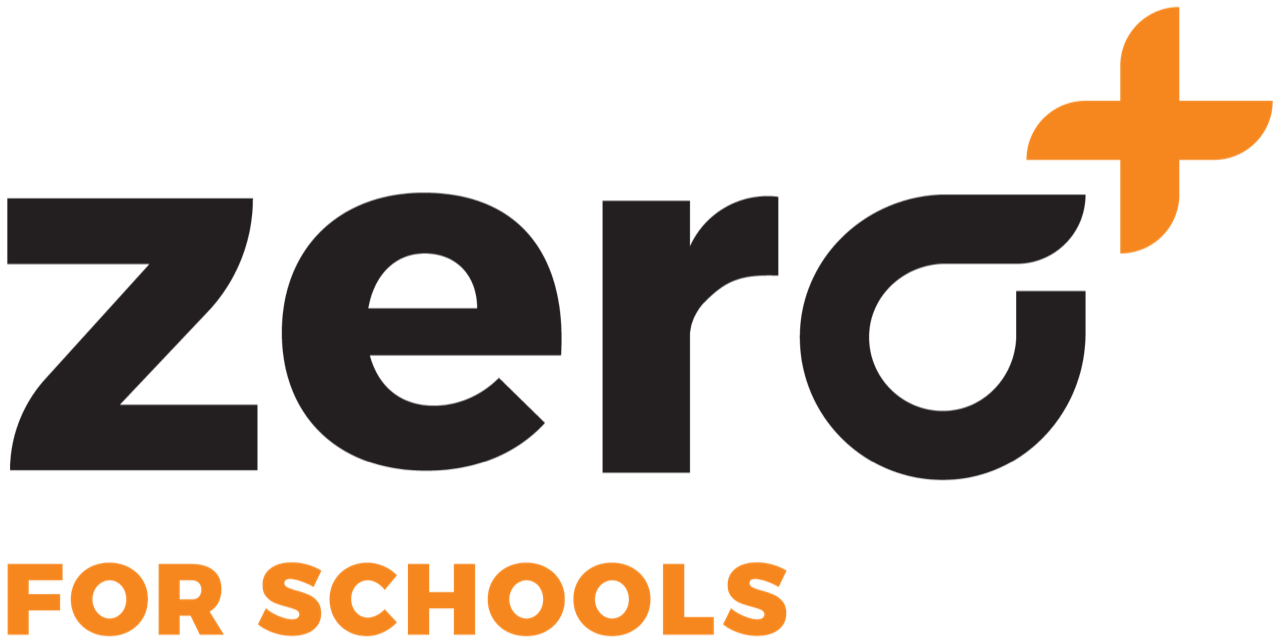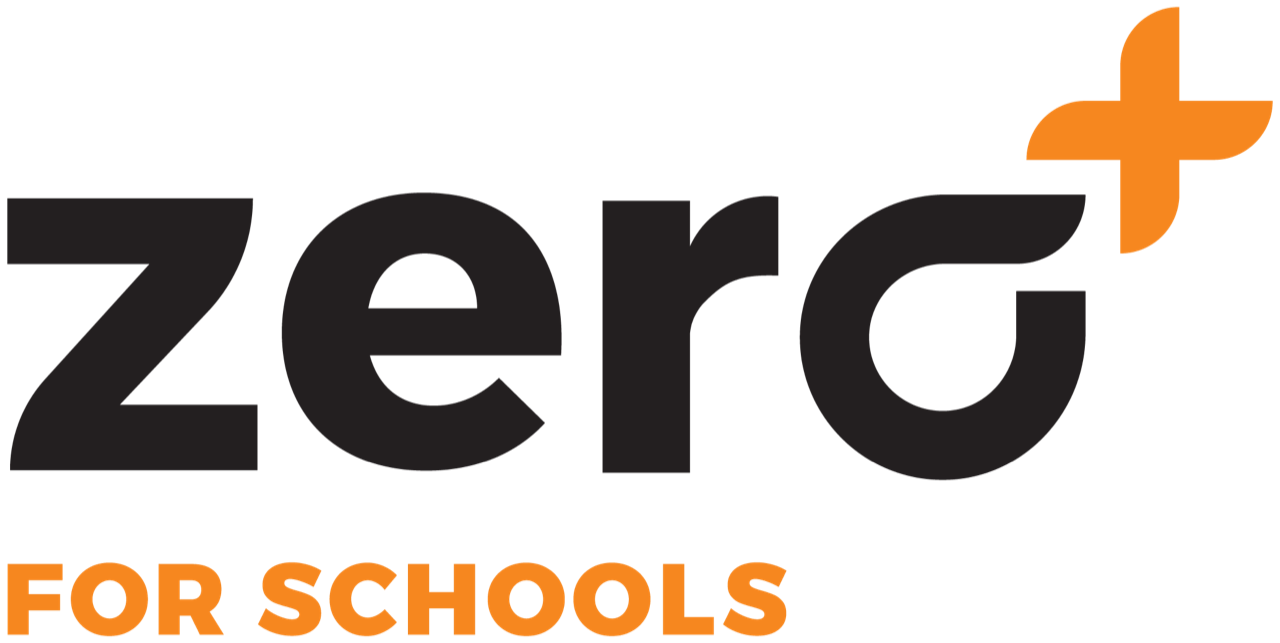 Finally, has your school considered its emissions as part of a sustainability initiative?
We have partnered with Zero Positive for Schools which is a world-first Emissions Reduction Program, endorsed by the United Nations, and developed specifically to empower Australian schools and their communities with the right tools, education, and support, to begin the journey towards reaching net-zero-emission targets and becoming climate positive.
 As an education-based, Australian curriculum-aligned, innovative program, Zero Positive is designed to meet the challenges of maintaining budgets, high-quality facilities, and strong educational outcomes, while addressing rising consumption and economic costs. The educational platform makes it easy to bring sustainability concepts to life in the classroom, providing the tools and the resources teachers need to turn invisible concepts – like energy and energy efficiency – into real, actionable insights for students.
Our planets future is in the hands of you, our teachers, and the children in your care. They are tomorrows leaders.
Come and join us on this exciting journey as we plant One Tree per Child #buyatree