I Bought a Tree
Thank you for buying a tree. We appreciate your support.
To help us increase our effectiveness we'd like to invite you to share our mission with your circle of influence.
We've a number of tools you can use, share via sms, send email invitations or post on social media platforms.
Share these banners, copy and paste this code into your websites.
<a href="https://www.ecoforceglobal.com/order/" target="_blank">
<img src="https://www.ecoforceglobal.com/wp-content/uploads/be_like_me_180x150.jpg" border="0">
<a href="https://www.ecoforceglobal.com/order/" target="_blank">
<img src="https://www.ecoforceglobal.com/wp-content/uploads/be_like_me_300x250.jpg" border="0">

<a href="https://www.ecoforceglobal.com/order/" target="_blank">
<img src="https://www.ecoforceglobal.com/wp-content/uploads/be_like_me_728x90.jpg" border="0">

<a href="https://www.ecoforceglobal.com/order/" target="_blank">
<img src="https://www.ecoforceglobal.com/wp-content/uploads//be_like_me_600x160.jpg" border="0">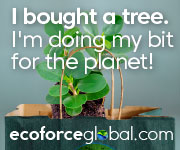 <a href="https://www.ecoforceglobal.com/order/" target="_blank">
<img src="https://www.ecoforceglobal.com/wp-content/uploads/tree_in_bag_180x150.jpg" border="0">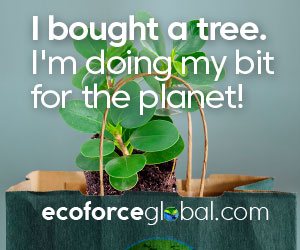 <a href="https://www.ecoforceglobal.com/order/" target="_blank">
<img src="https://www.ecoforceglobal.com/wp-content/uploads/tree_in_bag_300x250.jpg" border="0">

<a href="https://www.ecoforceglobal.com/order/" target="_blank">
<img src="https://www.ecoforceglobal.com/wp-content/uploads/tree_in_bag_728x90.jpg" border="0">

<a href="https://www.ecoforceglobal.com/order/" target="_blank">
<img src="https://www.ecoforceglobal.com/wp-content/uploads/tree_in_bag_600x160.jpg" border="0">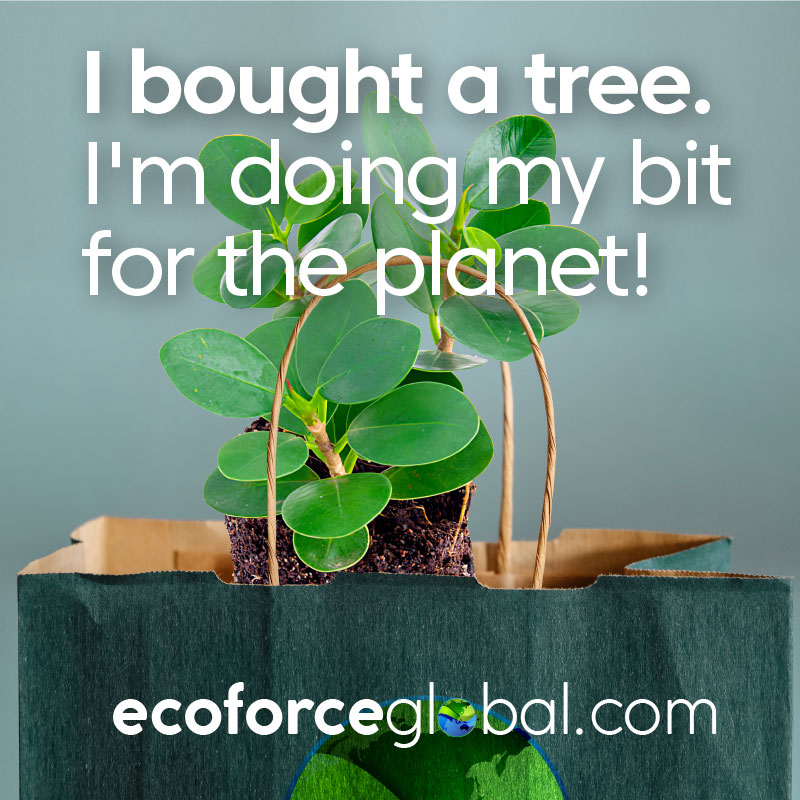 <a href="https://www.ecoforceglobal.com/order/" target="_blank">
<img src="https://www.ecoforceglobal.com/wp-content/uploads/tree_in_bag_800x800.jpg" border="0">
<a href="https://www.ecoforceglobal.com/order/" target="_blank">
<img src="https://www.ecoforceglobal.com/wp-content/uploads/bought_17_trees_180x150.jpg" border="0">
<a href="https://www.ecoforceglobal.com/order/" target="_blank">
<img src="https://www.ecoforceglobal.com/wp-content/uploads/bought_17_trees_300x250.jpg" border="0">

<a href="https://www.ecoforceglobal.com/order/" target="_blank">
<img src="https://www.ecoforceglobal.com/wp-content/uploads/bought_17_trees_728x90.jpg" border="0">

<a href="https://www.ecoforceglobal.com/order/" target="_blank">
<img src="https://www.ecoforceglobal.com/wp-content/uploads/bought_17_trees_600x160.jpg" border="0">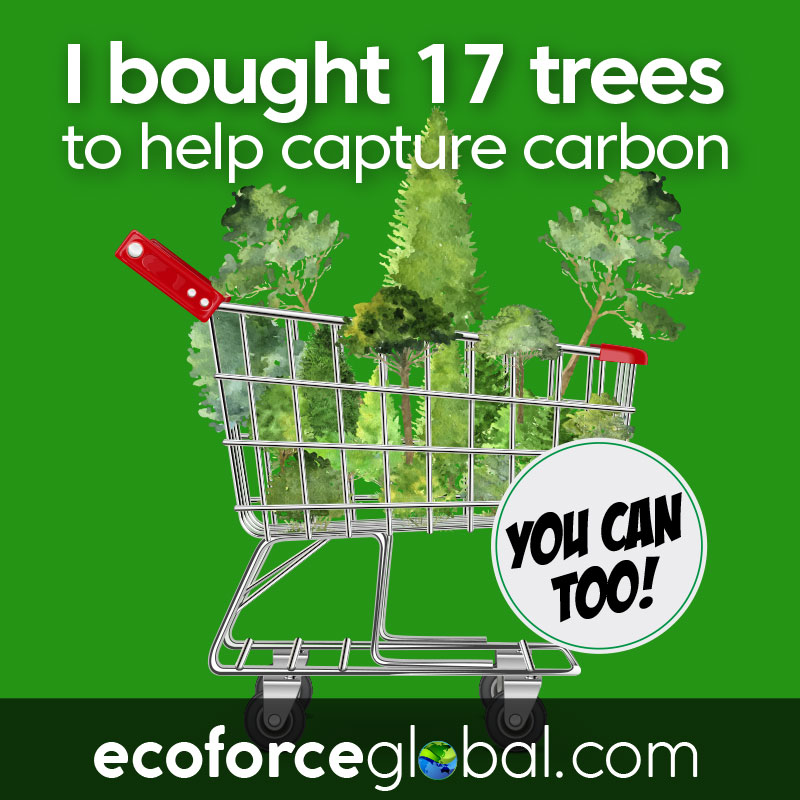 <a href="https://www.ecoforceglobal.com/order/" target="_blank">
<img src="https://www.ecoforceglobal.com/wp-content/uploads/bought_17_trees_800x800.jpg" border="0">