I Bought a Tree
Thank you for buying a tree. We appreciate your support.
To help us increase our effectiveness we'd like to invite you to share our mission with your circle of influence.
We've a number of tools you can use, share via sms, send email invitations or post on social media platforms.
Choose your country and enter your mobile phone number dropping the first "0" and we'll send you a sms you can share with friends and family.
"*" indicates required fields
Share these banners, copy and paste this code into your websites.
<a href="https://www.ecoforceglobal.com/shop/?u=" target="_blank">
<img src="https://www.ecoforceglobal.com/wp-content/uploads/be_like_me_180x150.jpg" border="0">
<a href="https://www.ecoforceglobal.com/shop/?u=" target="_blank">
<img src="https://www.ecoforceglobal.com/wp-content/uploads/be_like_me_300x250.jpg" border="0">

<a href="https://www.ecoforceglobal.com/shop/?u=" target="_blank">
<img src="https://www.ecoforceglobal.com/wp-content/uploads/be_like_me_728x90.jpg" border="0">

<a href="https://www.ecoforceglobal.com/shop/?u=" target="_blank">
<img src="https://www.ecoforceglobal.com/wp-content/uploads//be_like_me_600x160.jpg" border="0">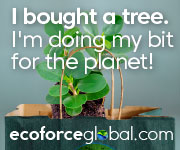 <a href="https://www.ecoforceglobal.com/shop/?u=" target="_blank">
<img src="https://www.ecoforceglobal.com/wp-content/uploads/tree_in_bag_180x150.jpg" border="0">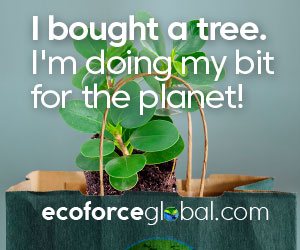 <a href="https://www.ecoforceglobal.com/shop/?u=" target="_blank">
<img src="https://www.ecoforceglobal.com/wp-content/uploads/tree_in_bag_300x250.jpg" border="0">

<a href="https://www.ecoforceglobal.com/shop/?u=" target="_blank">
<img src="https://www.ecoforceglobal.com/wp-content/uploads/tree_in_bag_728x90.jpg" border="0">

<a href="https://www.ecoforceglobal.com/shop/?u=" target="_blank">
<img src="https://www.ecoforceglobal.com/wp-content/uploads/tree_in_bag_600x160.jpg" border="0">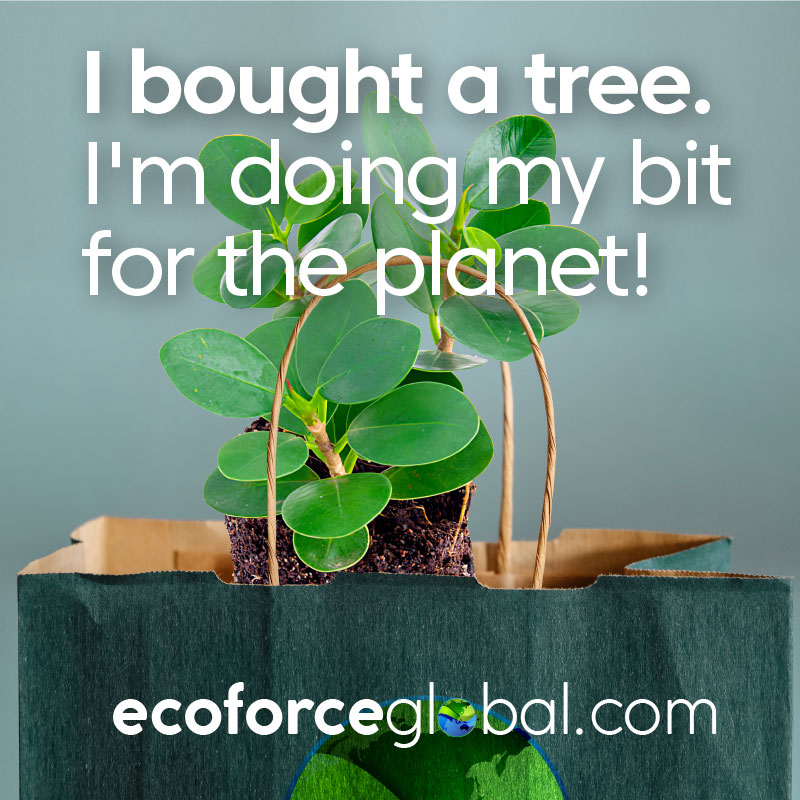 <a href="https://www.ecoforceglobal.com/shop/?u=" target="_blank">
<img src="https://www.ecoforceglobal.com/wp-content/uploads/tree_in_bag_800x800.jpg" border="0">
<a href="https://www.ecoforceglobal.com/shop/?u=" target="_blank">
<img src="https://www.ecoforceglobal.com/wp-content/uploads/bought_17_trees_180x150.jpg" border="0">
<a href="https://www.ecoforceglobal.com/shop/?u=" target="_blank">
<img src="https://www.ecoforceglobal.com/wp-content/uploads/bought_17_trees_300x250.jpg" border="0">

<a href="https://www.ecoforceglobal.com/shop/?u=" target="_blank">
<img src="https://www.ecoforceglobal.com/wp-content/uploads/bought_17_trees_728x90.jpg" border="0">

<a href="https://www.ecoforceglobal.com/shop/?u=" target="_blank">
<img src="https://www.ecoforceglobal.com/wp-content/uploads/bought_17_trees_600x160.jpg" border="0">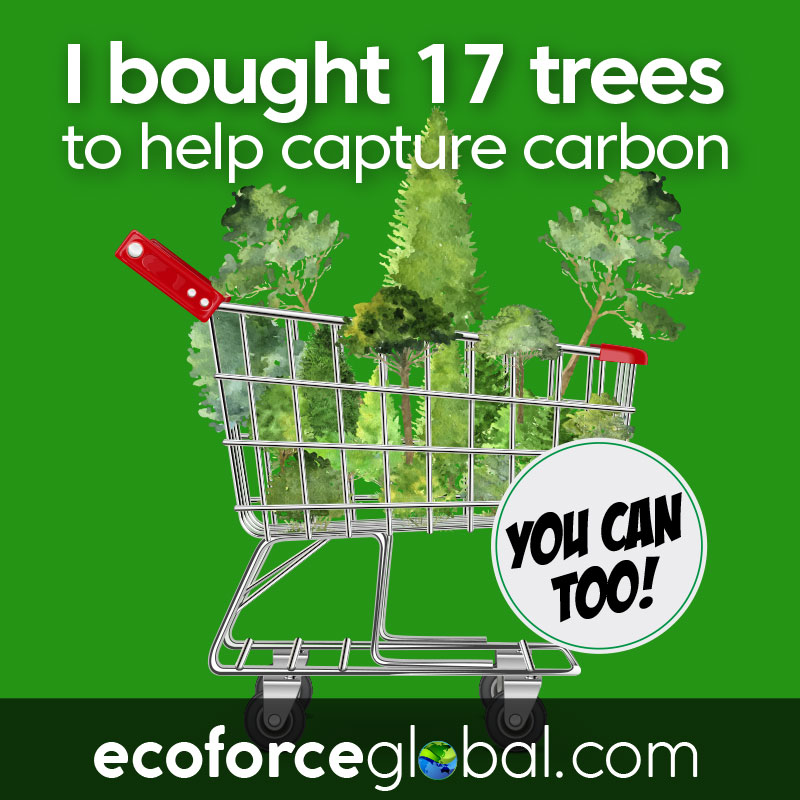 <a href="https://www.ecoforceglobal.com/shop/?u=" target="_blank">
<img src="https://www.ecoforceglobal.com/wp-content/uploads/bought_17_trees_800x800.jpg" border="0">