A Real Once in a lifetime Opportunity
Hi, thanks for dropping by.
You've arrived here due to curiosity but maybe also a desire for something more in your life, income or a feeling of satisfaction and a feeling of wanting to give back to our planet.
Either way, you're about to see how the concept of Network Marketing and Story telling is changing our world for a better place. When we created this business model we wanted to work with passionate people, Advocates ( people like you) and farmers who are passionate about the land and our food systems. The reason we chose Network Marketing as a our principle business model is because it involves "people helping People" but we added to it  "People helping people help the planet" but also its each of our responsibilities to share the story of our planet and how we can work to repair its state.
In the most simplest of business concepts, as an Eco Force Advocate you have the opportunity to create a business with us that sells trees but also develops a team of Advocates around the world who also sell trees.
Before we get started though, find out what inspired us to get involved in supporting our planet. This video shares the challenges our planet faces and the solution our business provides.
Potential Income Calculator
If you can help us sell trees and introduce other Advocates who do the same, well reward you accordingly. Throw in some numbers and see what you could earn. The calculation works on the basis that each Advocate buys trees, sells trees and introduces other Advocates to do the same.
The greater the number of trees sold throughout your network, the greater your income potential becomes.
To help you grow your own EcoForce business, we'll train you in the art of selling trees ( if you need it), we'll help you understand the art of leverage by introducing the business opportunity to others and the skill in helping them become successful in their EcoForce business.
Every customer who purchases a tree or trees from us gets to join our Tree Club, and with 3 Billion trees to plant these clubs will surely swell to include many tens of thousands of customers.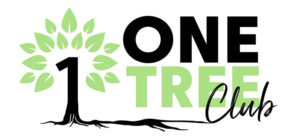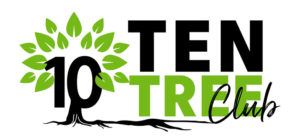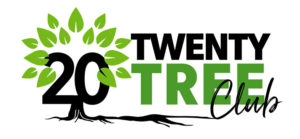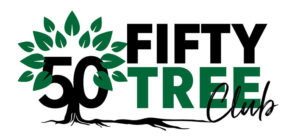 Here's a short video business opportunity presentation.
So now you see how massive this opportunity is.
The Compensation Plan.
Click here to download a pdf of our compensation plan
Click here to pop open a view of our compensation plan


So if you have any questions about this opportunity contact the person who shared this with you, or if you want to get started straight away, click below and begin creating your legacy today.