Ecoforce Podcast's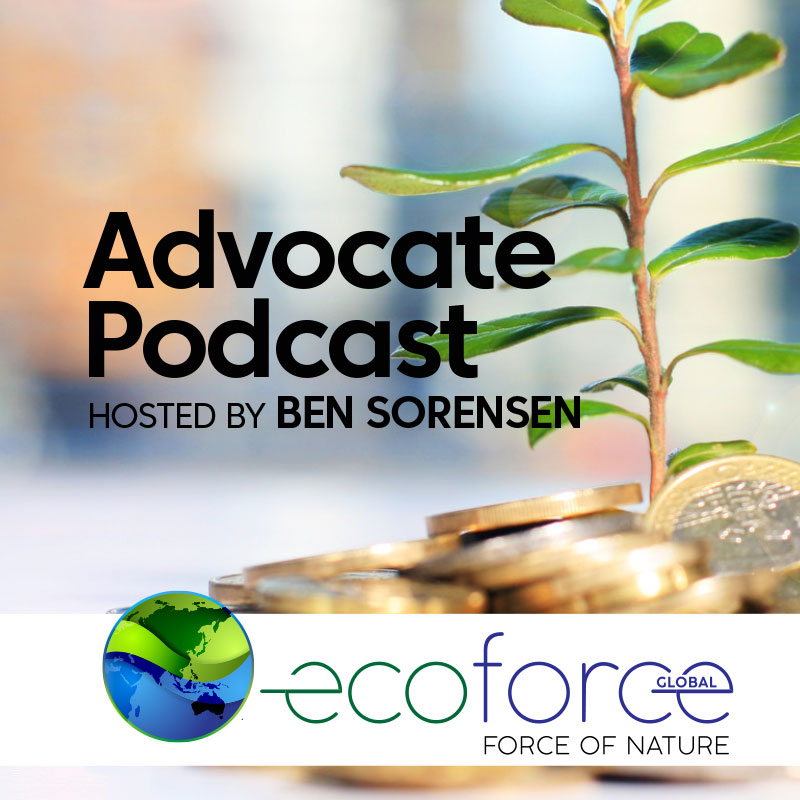 Each week we record a podcast for our Advocates and sponsor a Podcast called Captured Carbon.
Our Advocate Podcast reveals information exclusive to our business, exciting new information, trends that will help Advocates expand their knowledge and also expand their income. The podcast also includes successful guest presenters as well as leading Advocates who talk about their time in the Network Marketing industry and their association with EcoForce.
Listen to the previous weeks Advocate Podcasts here
The PlanetChangers Podcast is EcoForce's investment is sharing high quality information and well credentialed people and their knowledge about the environment and how they have changed the world. Its non political, factually based and free for everyone to share.
Coming Soon