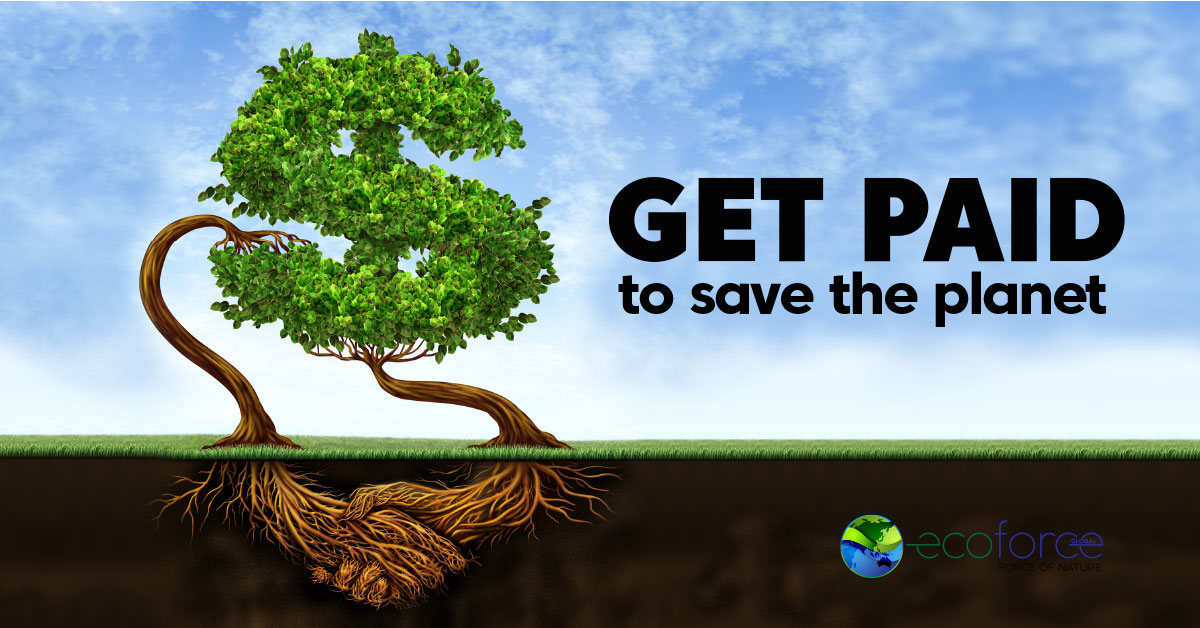 Get Paid to save the planet 
Are YOU concerned about the health of our planet and unsure what YOU can do to make a difference? 
EcoForce Global are hosting a series of public information sessions to learn how YOU can help the planet with our global Tree Planting Program and get paid to help with our mission to plant billions of trees to capture carbon and help restore balance to our planet.  
It all begins with a tree, yet the benefits go far deeper than many realise.  
The EcoForce Global Tree Planting Program has been developed with over 8 years firsthand experience supporting Farmers. Farmers can help capture and store 100% of the worlds carbon output thus reducing climate affecting gases and helping normalise CO2 in our atmosphere and oceans. 
Engaging Consumers, Corporate and Farmers, these events will answer your questions and detail the many benefits of EcoForce Global and how YOU can get involved to be part of the SOLUTION. 
Come along, we would love to meet you! Face-to-face public meetings are being held, covid compliant, in Brisbane each Saturday. 
The venue is
Cafe Boulevard, 1/1420 Logan Rd, Mount Gravatt East QLD 4122, Australia
Saturday September 4th, 11th, 18th and 25th. Limited seating. 9.45am, conclude 11am. Call 07 3085 4388 to reserve your seat.
Google Map Link
Additional web based information sessions are held online 3 nights a week at 7.30pm AEST. https://ecoforceglobal.com/information-webinar/
It is time to take a stand – the time is now to #BuyATree. 
Become an Advocate with EcoForce Global today! Save our planet and be rewarded for doing so.