It's time to #BuyaTree
Our climate is changing.
Keen to help the planet? Not sure how?
Trees capture carbon – so more, not less, will help reverse global warming.
We are planting billions of trees, however we need your help.
Become an EcoForce Advocate and let's turn the tide.
Join the movement today, together we can change the world. 
From Start to Finish with ACME Software
Concerned for our planet
Climate change, devastating effects,
global warming,
WHAT CAN I DO?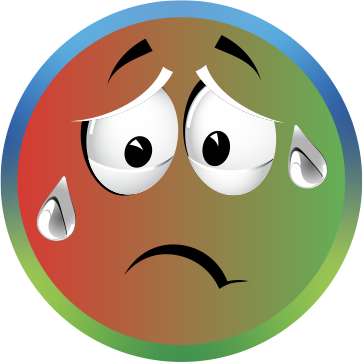 Looking to help
Exploring practical ways where I CAN help to make a difference
Trees = solution
Research shows trees naturally sequester carbon - so WHO is planting lots of trees?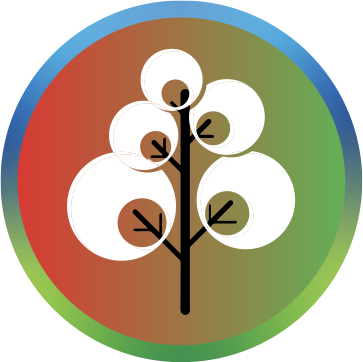 EcoForce Global
Have it all sorted with their Global Tree Planting Program + help Farmers = healthier cooler planet.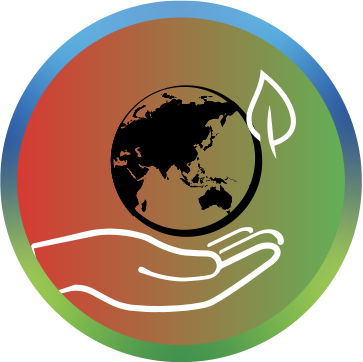 #Buyatree
EcoForce Customer – buys the trees that are planted intelligently to help heal our planet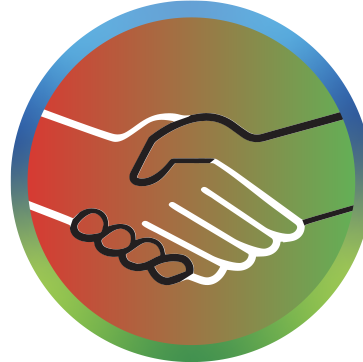 Back-up Income
EcoForce Advocate shares the movement ,
to heal our earth = rewards paid on behalf of the planet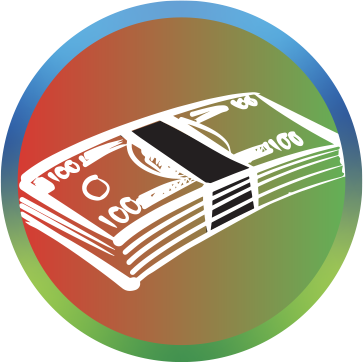 Farmers supported – long term
Trees protect against soil erosion,,
provide habitats for wildlife,
improve local water cycle, promote regenerative agriculture = healthier produce + adds value to farmland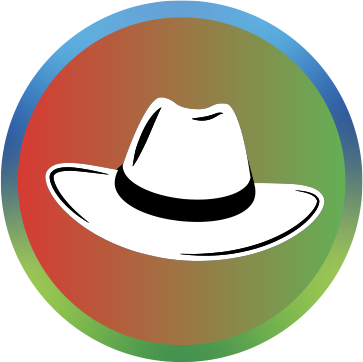 Legacy = restore balance
More trees = greater carbon capture = cooler planet + healthier future for all.
Join the movement tell the world!
We Have A Plan To Reverse Climate Change. But We Need Your Help.
It's not too late. From David Attenborough through to the UN's leading scientists they all agree that we can REVERSE the effects of climate change, but we MUST act now. What is true is that we are facing a climate crisis and a moment in history where it may become irreversible.
At Ecoforce we believe that the power of this community can play a major role in both advocating for a new way and to actually create that change by planting trees all over this planet and changing our farming practices.
As individuals we all want to leave this planet in better condition than when we arrived, sadly that has not been the case for generations. But we know more now than ever before so there is no excuse, it is time to change and that time is now. Thank you for being part of the solution, Buy A Tree, Regenerative Agriculture, Share to your network.
How EcoForce Works:
Join The Movement – Register Here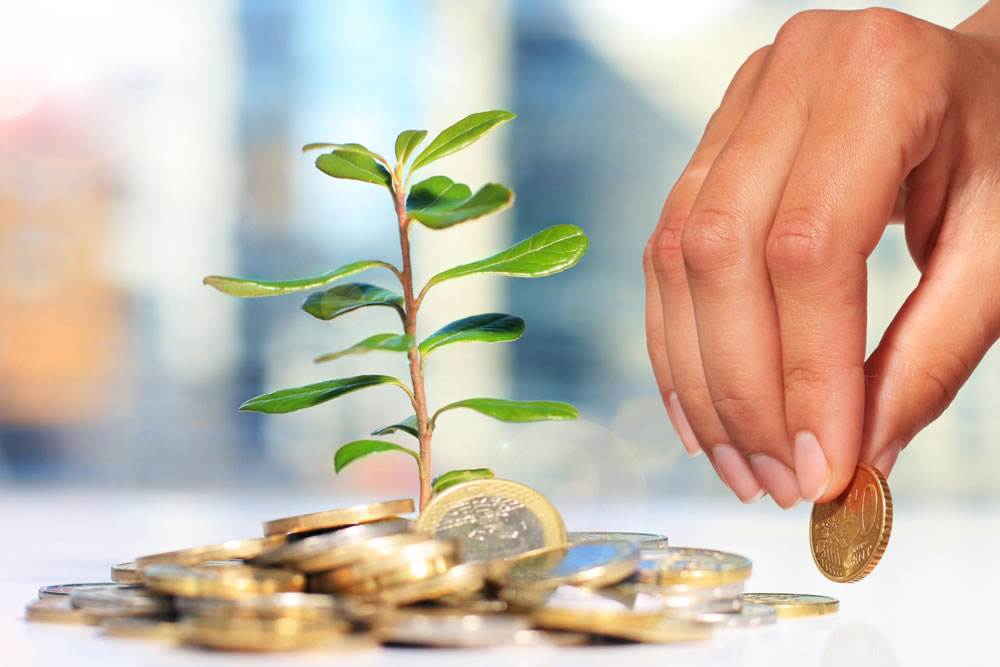 When you purchase a tree through EcoForce we plant it, GPS it, fertilise it, place a tree guard around it and water and care for it for 2 years. At just $7.70 AUD per month or $84.70 AUD * in a one off payment this tree is guaranteed to live and capture carbon.
Thank you for your support. Together we can make a difference.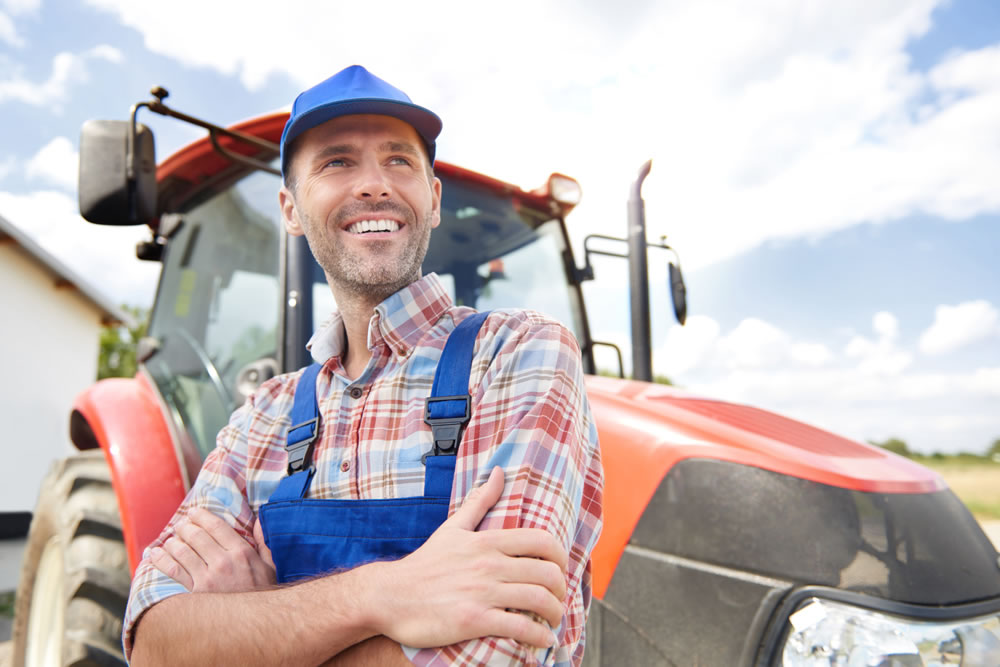 We're partnering with farmers around the world to plant and care for these trees. Farmers own nearly 100% of the food producing land in the world and who better to work with to improve the landscape and soil.
The more trees we plant, the more carbon we capture, the less the effects of droughts and other weather events will be on our farmers.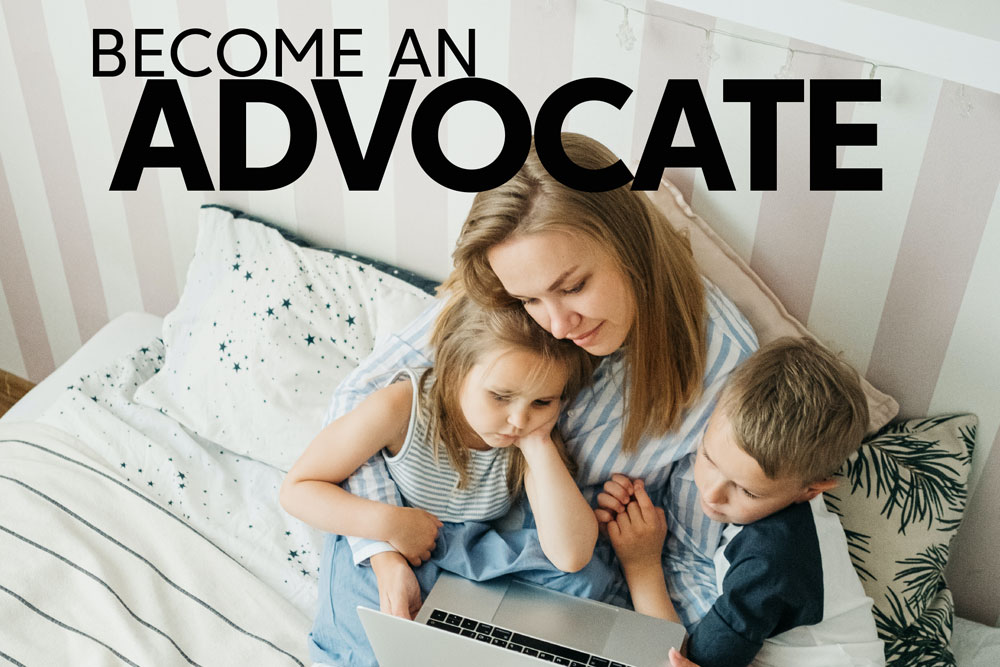 Become an Advocate of EcoForce and join our mission to plant billions of trees to support our planet. Find our how you can be rewarded for helping us achieve our mission.
We're inviting you to become active Advocate and help us make real change.
Sign up to be an Advocate today.
Businesses, engage your customers in greening the planet. 
Planting Sites Around the World